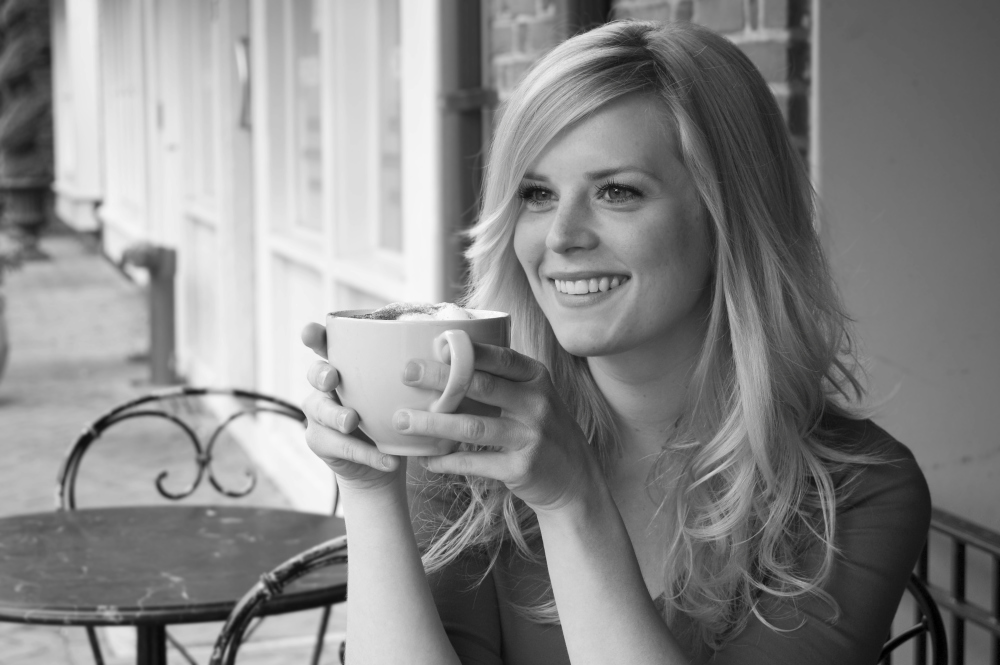 I provide assessments, individual, and family therapy to a wide variety of families and children in need. Sessions are held in my office located above Blackbird off River Avenue in downtown Holland. Sessions may range from 30-60 minutes in length.  Your first session will be an assessment session where we will discuss how often we need to meet, what we want to address in therapy, and who should be involved in the process. We will discuss days and times that work best for you and/or your family for scheduling. Evening and weekend hours are available. Therapy Sessions are typically covered by your insurance company. You may be responsable for a small copay. Call your insurance company today to verify coverage. For those without insurance or insurance I am not able to accept, payment is also accepted via cash, check, or credit card.

**Jill is currently panelled with Blue Cross Blue Sheild and Blue Care Network of Michigan, Meredian Health Plan of Michigan Medicaid,Tricare, Optum, ASR, and Medicare.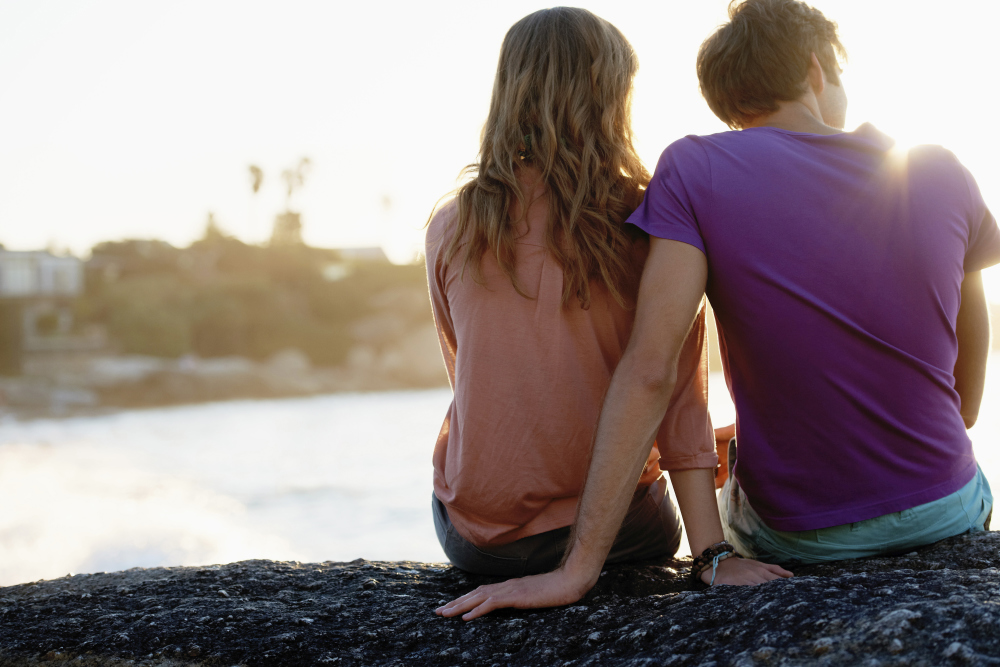 Sometimes children and families need support and coaching. I am happy to walk along side you, guide you, and offer unconditional support and guidance. I provide a listening, neutral ear in order to help you see and explore your options and choices in each situation. I am able to meet with you anywhere that is convienient for you, as often or as little as you would like. We are able to explore many areas in your life where you would just like some support and encouragment.

*This service is not covered by insurance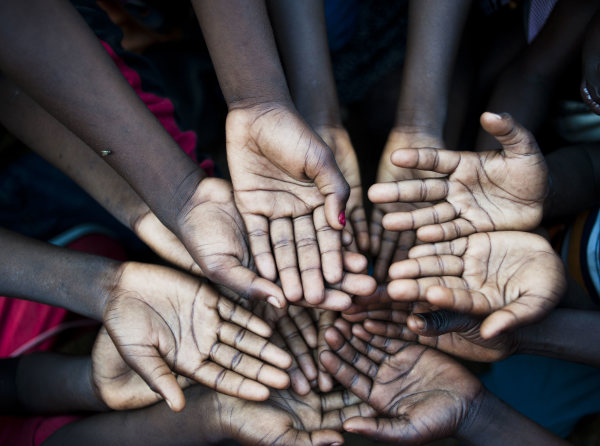 I enjoy teaching and training. I have provided several different  trainings/seminars/presentations on topics related to childhood trauma, abuse and neglect, secondary trauma, post traumatic stress disorder, play therapy, cultural attunement, hope and healing, grief and loss, the chosen family adoption/foster care, identity, self-care, attachment, emotion regulation, post partum depression, anxiety, and other various topics. Please contact me today if you are in need of training and education on any of these topics.